"Mt. Fuji in Japan" became "Mt. Fuji in the world" after being registered as a World Heritage site in 2013.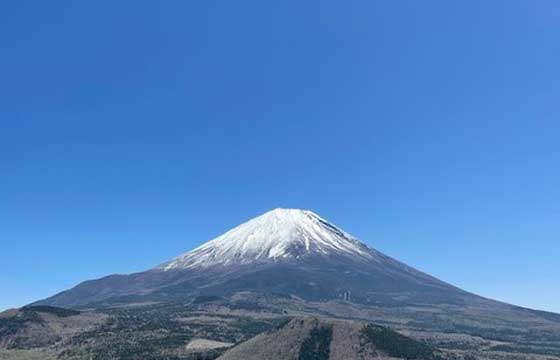 Mt. Fuji covered with snow all the year is permitted to climb only July and August.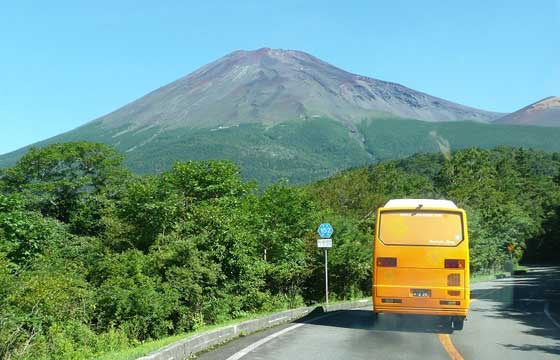 We will head by our bus till Mt. Fuji 5th station (2400 m).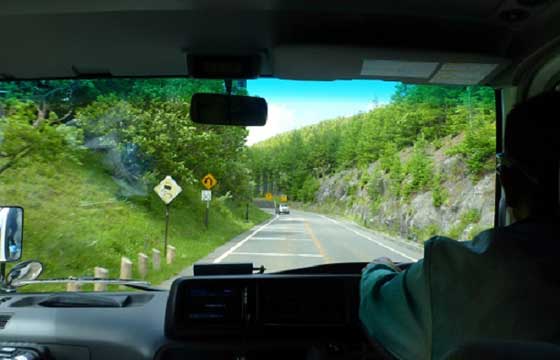 Until the 5th station of Mt. Fuji, We drive comfortably above the clouds.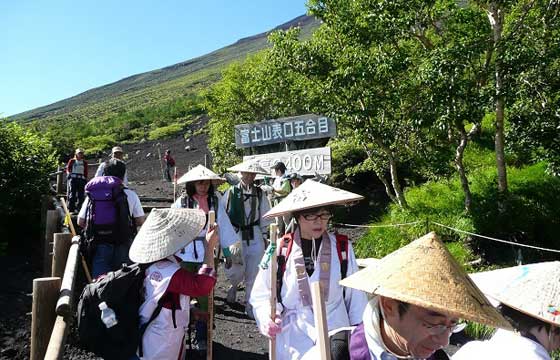 As a source of Japanese mind, still now Mt. Fuji is crowded with mountain religion people.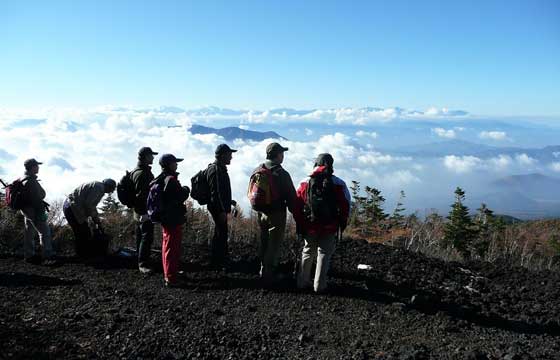 5th station of the starting places are already located above the sea of clouds.
We will take an hour break to adapt your body to high altitude at 5th station.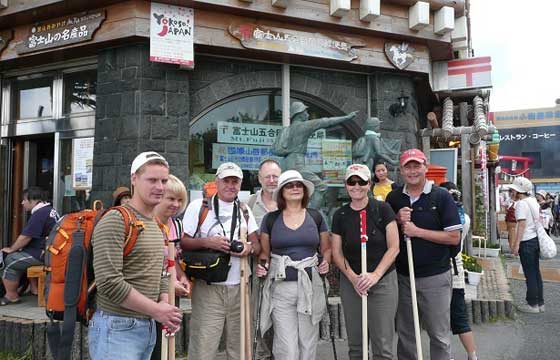 After taking an hour's meal rest in the 5th station, We will start slowly.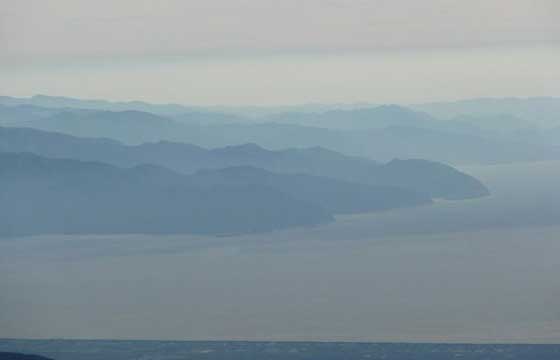 Fujinomiya trail can see the Pacific Ocean and Izu Peninsula below.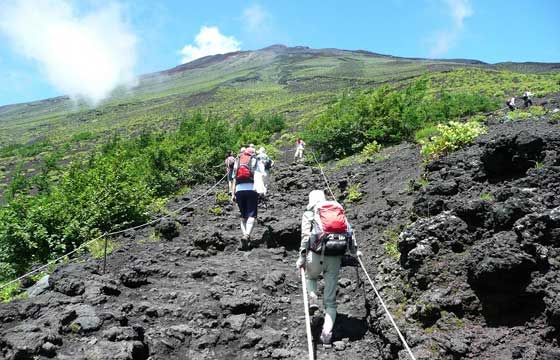 We will slowly start the climbing tr of volcanic lava and gravel.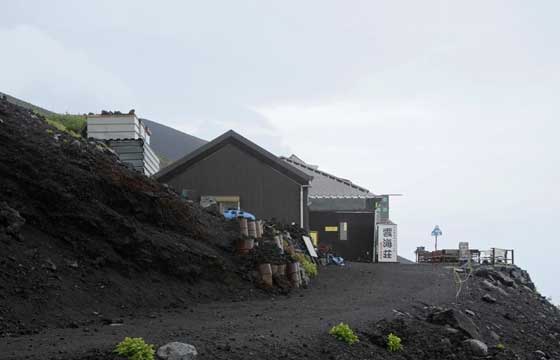 We will arrive at the first mountain hut in about 20 minutes after leaving 5th station. After that there is a mountain hut about once an hour.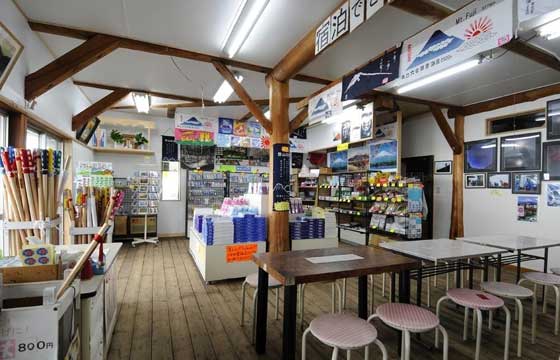 A mountain hut that appears every hour is also a service area of Mt. Fuji climber.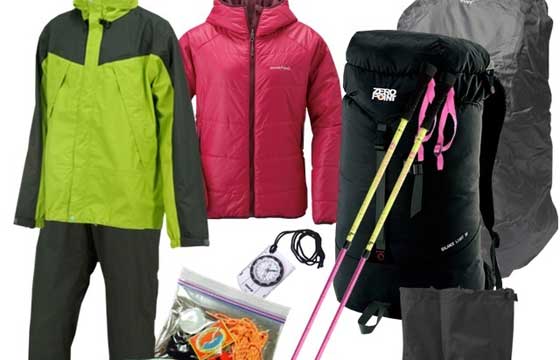 All equipment for climbing Mt. Fuji can be rented.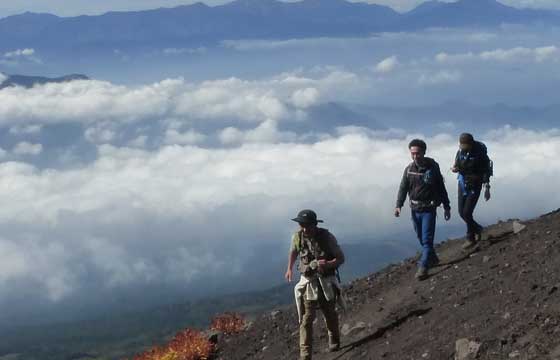 Walking over the sea of clouds,It's just like a walk in the air.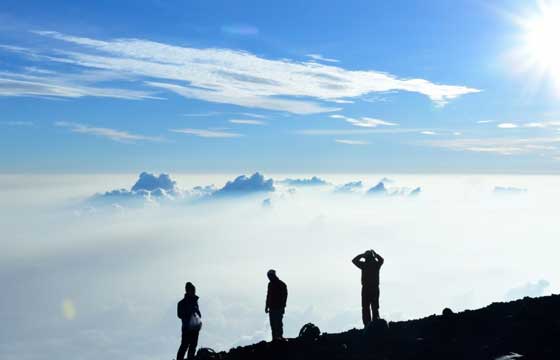 Taking a break many times, We will climb while gradually getting used to the high elevation.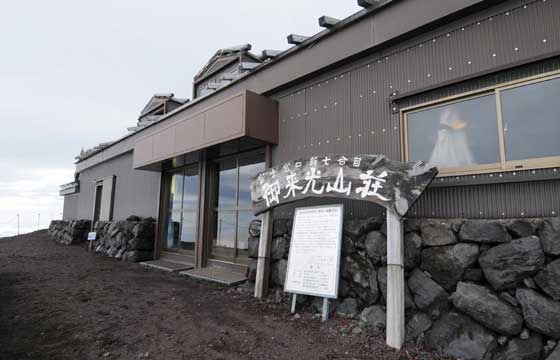 We will stay overnight in one of the mountain hut between the 7th to 9th station.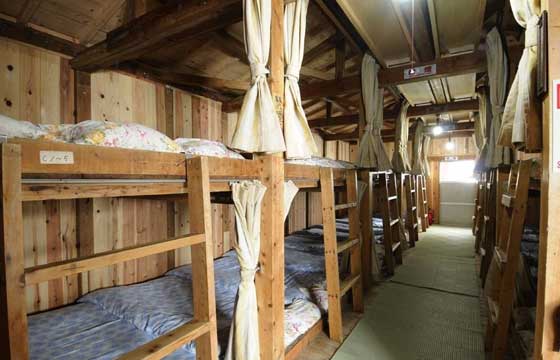 Saturday and Sunday stays may be very crowded.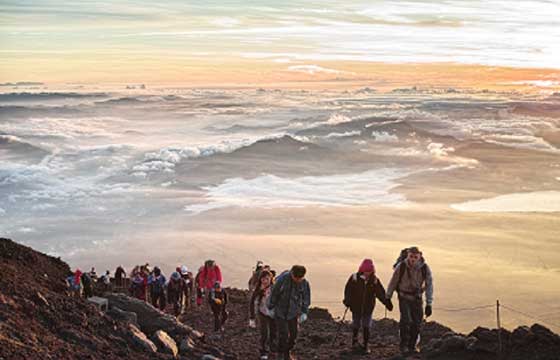 Leave the mountain hut before dawn.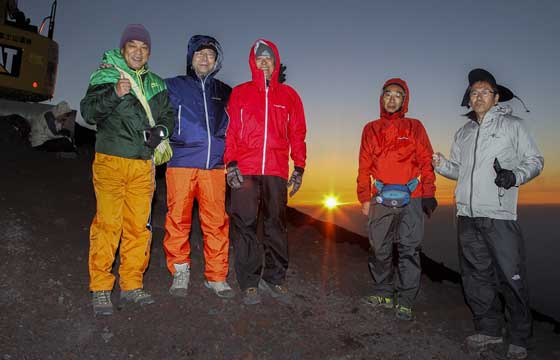 You can also experience the traditional "mountain top sunrise" at your request.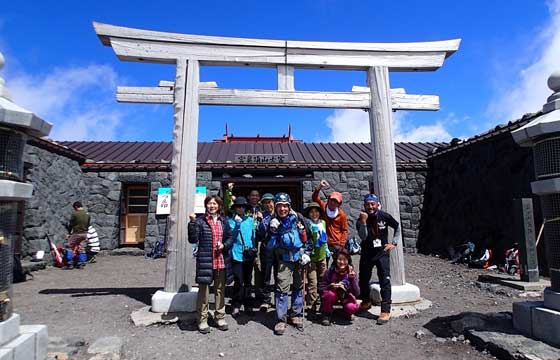 When arriving at the summit, the front is "Fujinomiya-Sengentaisha-Okumiya Shrine" and "Mountain top post office".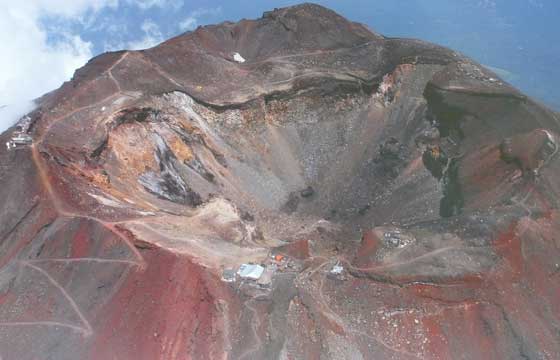 You can also experience the traditional "Ohachi meguri tour" that goes round the summit crater.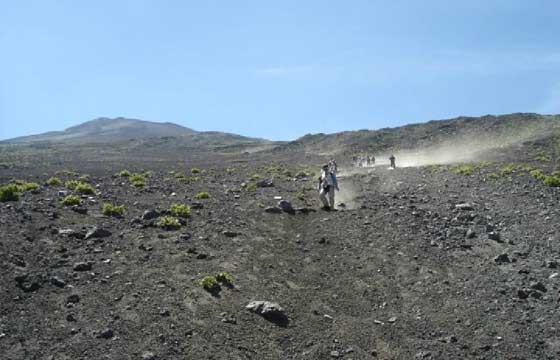 When you climbing down, You can experience running in volcanic gravel called "Osuna-bashiri".
We will guide you safely from small children to elderly customers.