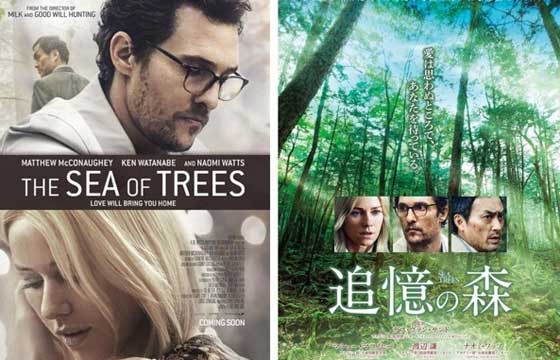 The stage of the U.S movie 'THE SEA OF TREE' (2016)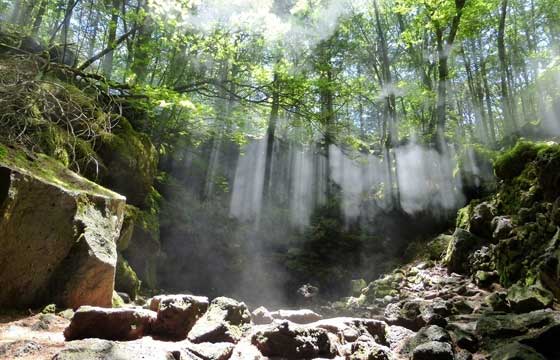 'AOKIGAHARA' Sea of Trees is the most famous and mysterious forest in Japan.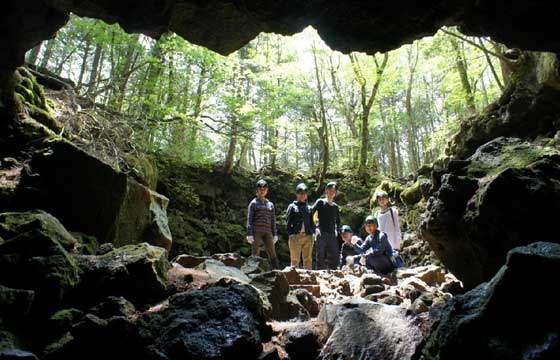 We will take you to the lava tunnel made of rare volcano in the world.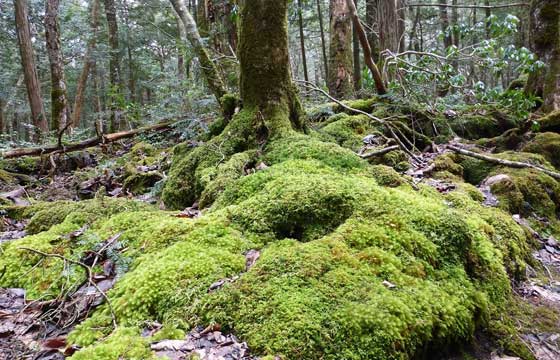 A wonderland that was completed in the lava plateau that flowed out 1200 years ago.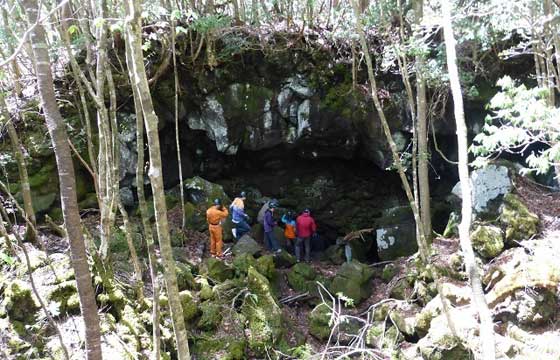 There are more than 120 caves around Mt. Fuji.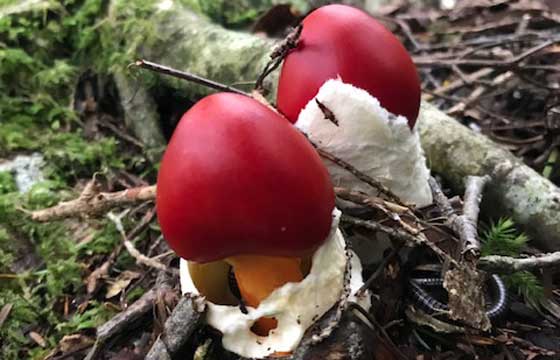 If you go down to the volcanic cave, the different dimension "ice world" spreads.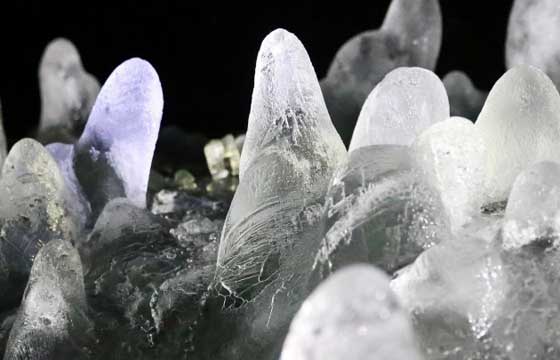 Very rare "The art work of ice" growing from the floor to the ceiling.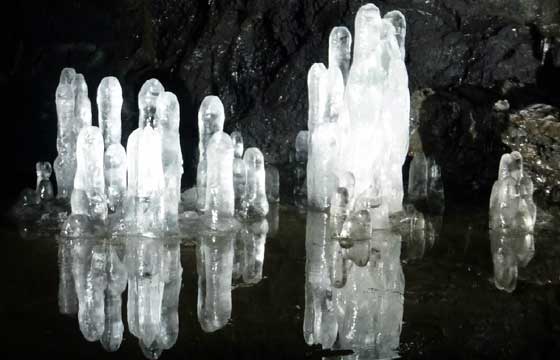 Once it grow, you can see the ice pillar that is over 2 meters in height.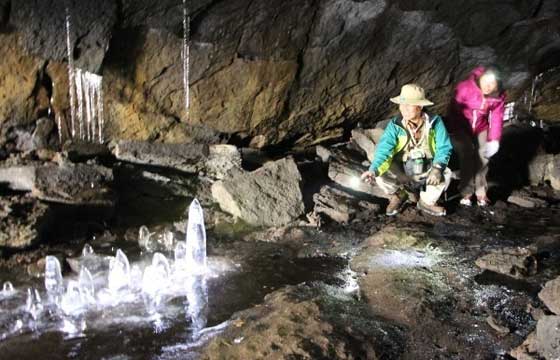 We are preparing helmets, head lamps and gloves for you.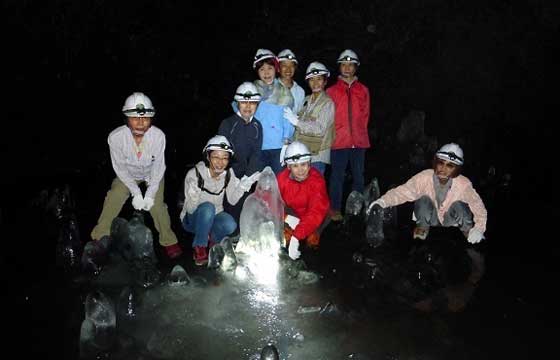 We will guide you safely from children to the elder customers.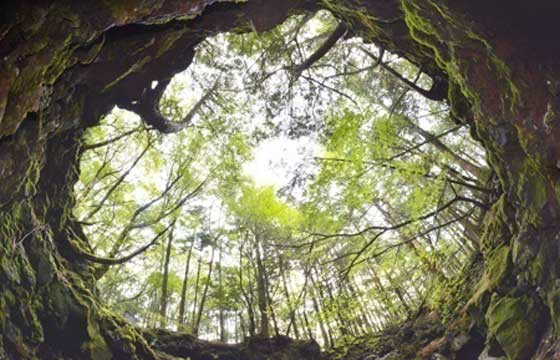 The light from the sun is dazzling when you go out to the ground from the cave.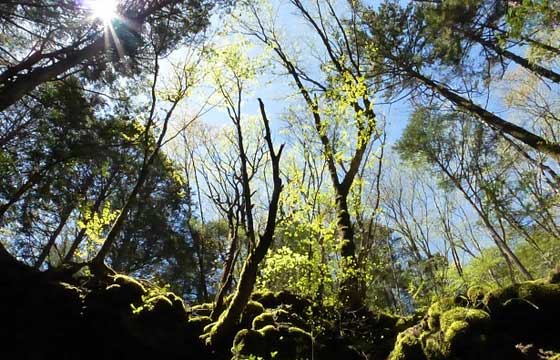 It is a miracle that there was such a green forest on the lava plateau.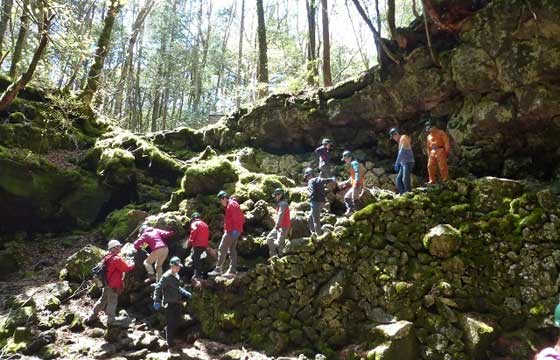 If you put it in the forest, you feel cold even in the summer.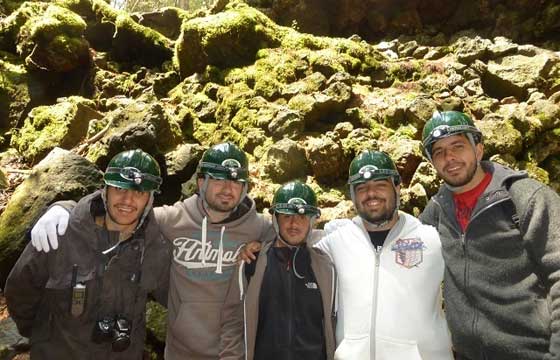 We are welcoming customers from all over the world as a World Heritage Forest.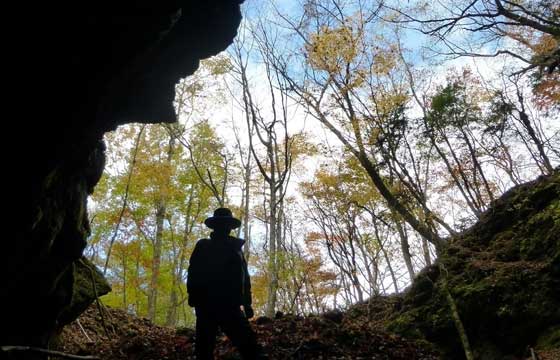 You can experience the extraordinary world away from everyday life.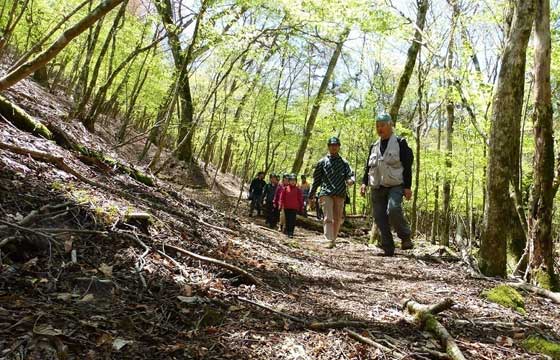 We walk a refreshing trekking course of about 3 km.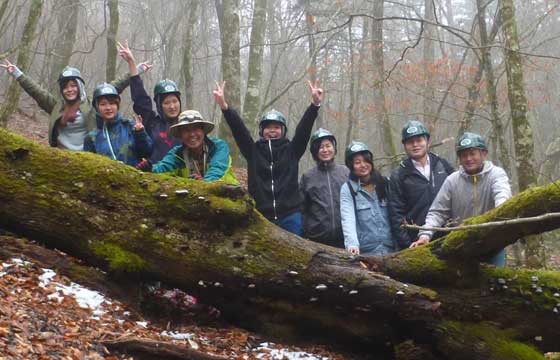 The tourists without licenses cannot enter for this course.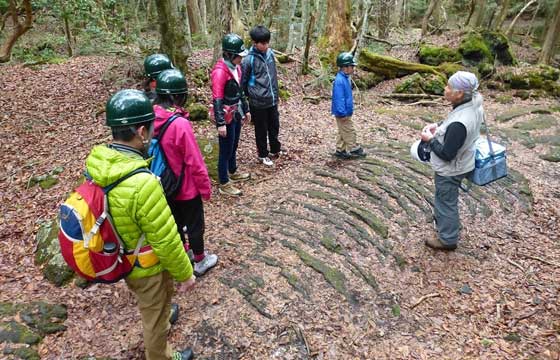 Looking at your feet, you can see the flow of the lava rocks 1,200 years ago.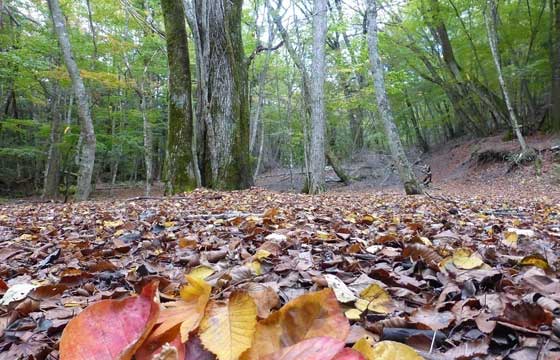 In autumn, we can see various colorful leaves.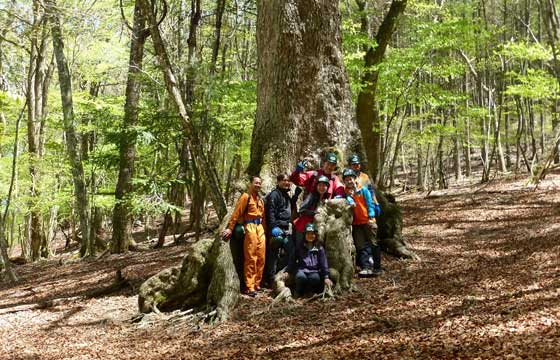 We will also show you to 400 years old Japanese beech tree and Japanese oak tree.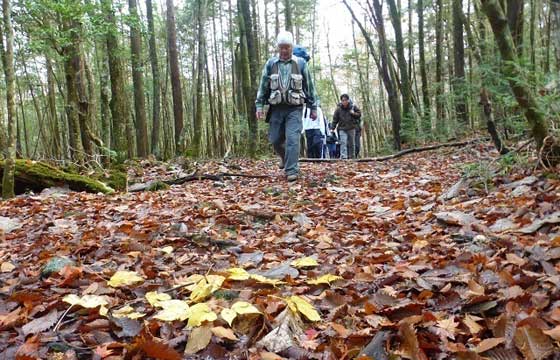 Comfortable trekking while breathing the fresh air of the forest and stepping on the fallen leaves.